Upcoming
Launching beta soon
Revolutionising Safety.
The problem we're solving is simple: personal safety products need to be manually activated. Ours is automatic.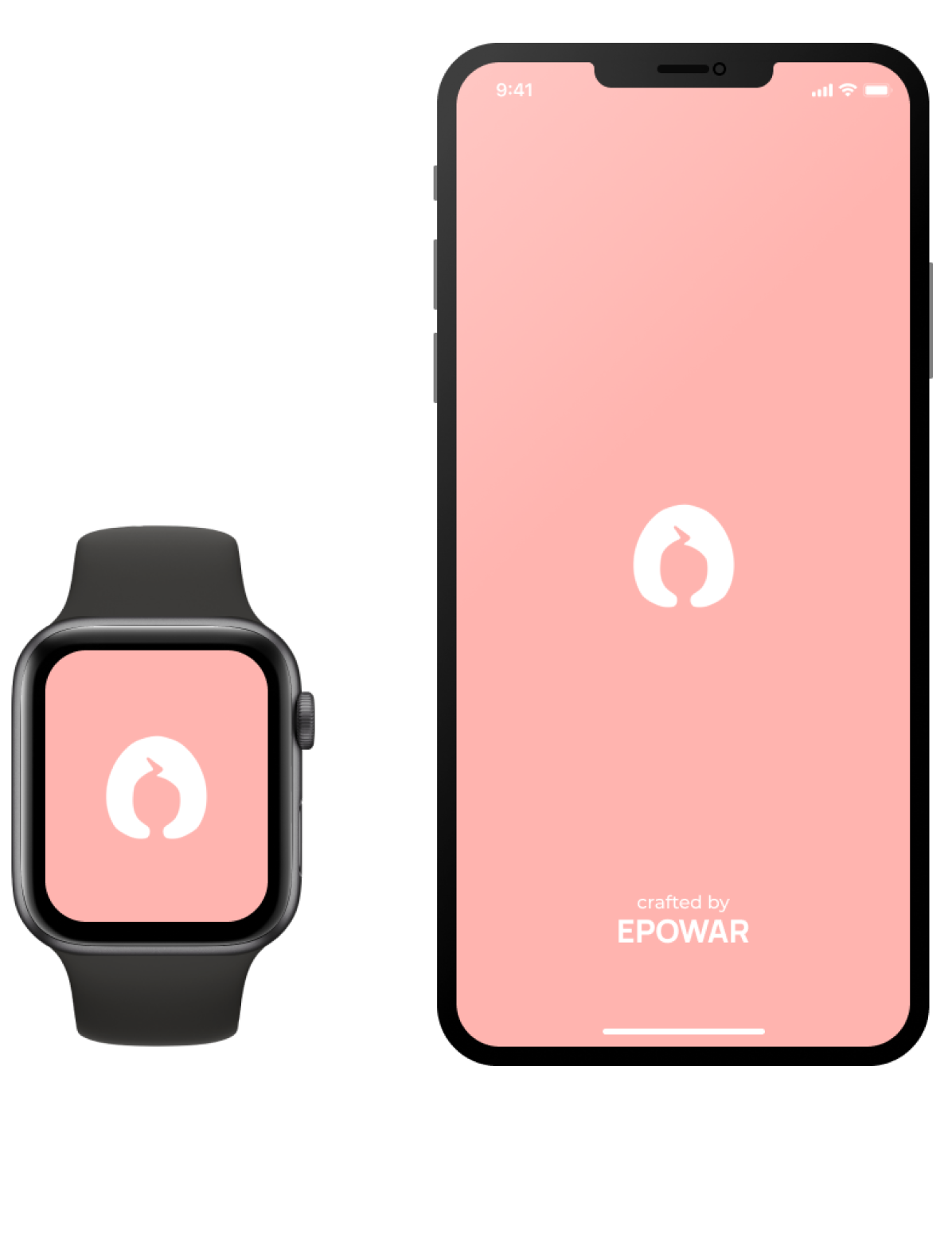 By your side when you need it most
EPOWAR is a mobile app that connects to your smartwatch to automatically detect physical distress when you're out walking or running alone.
EPOWAR automatically...
Alerts your contacts

Your emergency contacts are instantly notified and sent your live location.

Sets off an alarm

A loud alarm will sound from your phone.

Records evidence

Key information and evidence are sent directly to the cloud, making it accessible even if your phone is lost or destroyed.
Accuracy
Our AI-powered system is based on extensive research into detectable responses to physical distress and an analysis of thousands of samples of physiological and motion data.
Physiological and Motion

Epowar identifies fear and physical distress in real time using the data gathered by your smartwatch.

Artificial Intelligence

To do this, we use AI models trained on real data to accurately identify and distinguish between physical and psychological stress. The more data we gather, the more accurate the system becomes.
Excited?
Join our waiting list today.